BimlStudio
(Perpetual License)
This is a one-time payment option. The base price includes one year of free support and upgrades. You also have the option to purchase additional years of support and upgrades at a discounted price at the time of the initial purchase of the license.
How many licenses do I need?
1 yr.
Support & Upgrades
INCLUDED
2 yrs.
Support & Upgrades
$849.79
(Retail: $999.75)
15% OFF
3 yrs.
Support & Upgrades
$1599.60
(Retail: $1999.50)
20% OFF
Free 1st Year of Upgrades
Free 1st Year of Support
| Quantity | Cost per License |
| --- | --- |
| 1-4 Licenses | $3999.00 |
| 5-9 Licenses | $3399.15 |
| 10-19 Licenses | $3199.20 |
What if I don't buy support & upgrades now?

BimlStudio
(Subscription License)
This is a pay-as-you-go option that you will be billed for each month. This option includes free support and upgrades. You can turn off your subscription at any time by emailing us at support@varigence.com with your request.
Free Upgrades
Free Support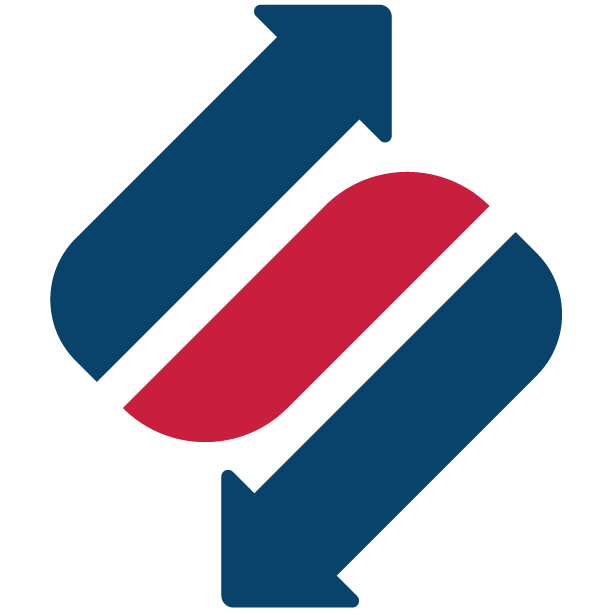 BimlFlex
Login
Please use you Varigence.com account login and password. Your Contact and Billing information will be saved for future purchases. We do not store your Credit Card information.
Don't Have an Account? Register Here!
Your Cart
$0
Your cart is currently empty
Have a Question?