Upcoming Business Modeling webinars
Written by Roelant Vos on 2.17.2022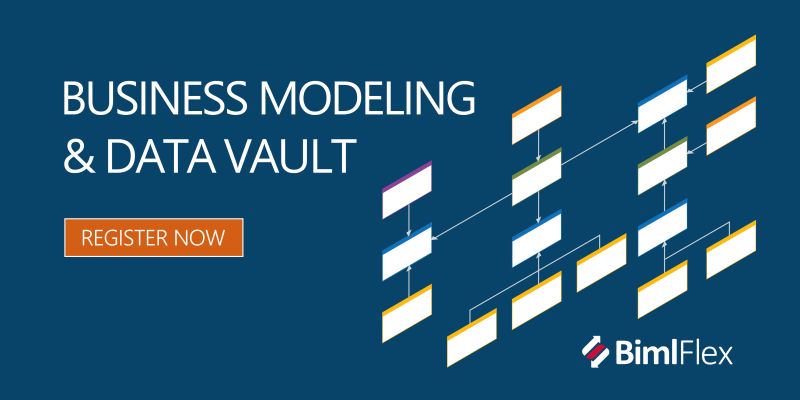 We believe Business Modeling is a feature that is core to delivering lasting and manageable data solutions. To promote, explain and discuss this feature -and the planned improvements- we have organized a number of webinars.
If this is of interest, please register now for the first two webinars. These presentations will focus on the benefits of creating a business model, the structured approach to do so, how to map data to the business model, and much more.
Each webinar has US (EST) and EU/AUS (CET) time slots. The sessions will be presented live and recordings will also be made available afterwards.
More details here.
Comments